Kickstart Your Training Today With Our Women's Only Fitness Challenge
Are you tired of suffering through the same boring workout week after week? Bring some energy back to your training program with our 6-week Women's Only Fitness Challenge at California Krav Maga in San Juan Capistrano. Relying on the incredible self-defense system of Krav Maga, we'll push you to get stronger, fitter, and more confident with a system that is never boring!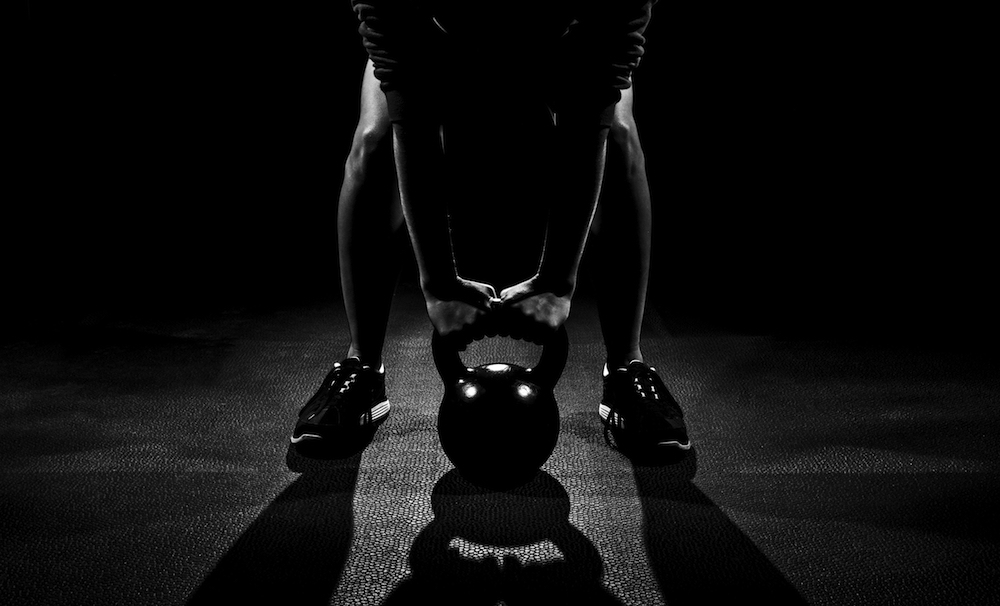 California Krav Maga Bring You The Best Fitness Challenge In Town
You know what separates us from the rest? We're here to help you stay safe AND get in great shape. Our Fitness Challenge in San Juan Capistrano will help you start from the ground up and learn vital self-defense skills while establishing a total body fitness like traditional programs simply can't.
You'll quickly gain:
Improved strength and speed
Lean, toned muscles across your entire body
Tested and proven strategies for a real world threat
Unwavering confidence in yourself and your abilities
And After 6 Weeks, We Don't Just Spit You Out To Fend For Yourself
Our Fitness Challenge in San Juan Capistrano is designed to help you enjoy sustainable results by giving you the tools to continue your training long after your 6 weeks are over. You'll be more motivated than ever to continue developing your Krav Maga skills and building your strength week after week.
And no matter where you're starting from, you'll look back after 6 short weeks with amazement at everything you accomplished.
Start Your 6 Week Fitness Challenge Today!
Don't miss out on this cutting edge Fitness Challenge in San Juan Capistrano. We're getting started soon and spots are filling up fast.
To learn more, just fill out the short form on your screen now and we'll reach out soon to answer all of your questions!